Stendhal version 1.26 has been released (9/19/2017). This is a multi-player online adventure game / MMORPG, which requires Java 1.5 or later.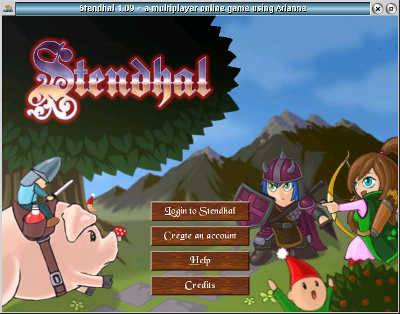 Source: OS/2 Warp News and Rumors
Who's Online
We have 214 guests and 4 members online
Poll
OS/2 Distro & Version
Which OS/2 based OS do you have installed and use frequently ? (VM or Real hardware)
jVS by www.joomess.de.