News
Warpstock 2022 Video Stream Donations
Details

Category: General
Published: Sunday, 25 September 2022 14:05
Dear Community
Time is not on my side this year to reach the goal to travel to Orlando to video stream Warpstock 2022.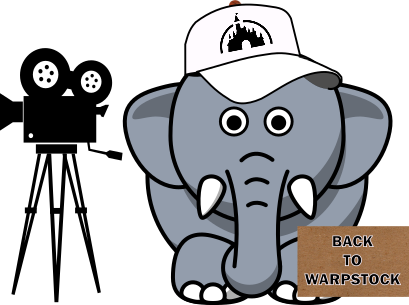 I still very off my goal of this year. I still need to raise $1,412, $1,340, $1,235, $1,207, $1,020, $352, $162

Please help me out and thanks to all the supporters.