News
Warpstock 2023 Video Stream Donations
Details

Category: General
Published: Tuesday, 03 October 2023 14:44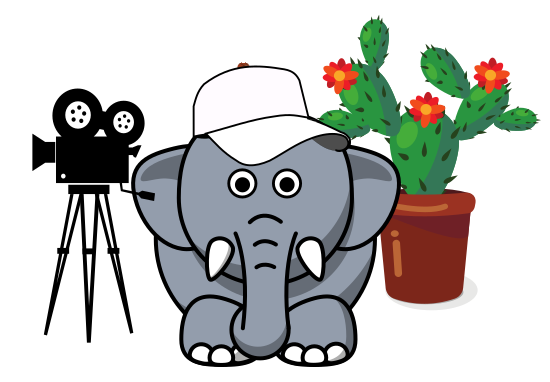 Dear Community
I would like to request again your help to afford the trip to video record and stream Warpstock 2023. This year Warpstock is on Phoenix and is a little bit more expensive for me than other locations.
The goal for this year to cover the airplane ticket and hotel is $1750, but with the current donations now I'm at $1273 $1169 $860 $763 $667 $470.
If you like what I'm doing with OS2World, and want to help please use the following Donate button (Paypal). Remember that I live in Ecuador and I need to organize my travel with time.
Please help me out and thanks to all the supporters.