News
FAT32 0.10 r269
Details

Category: Software
Published: Saturday, 11 January 2020 12:35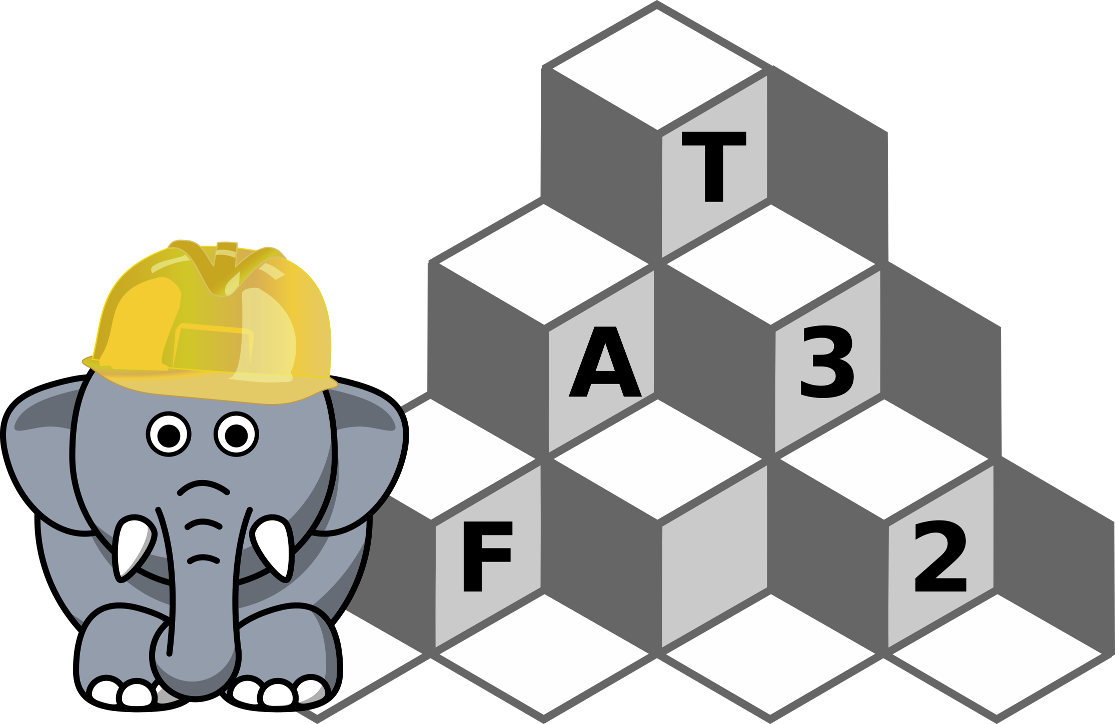 FAT32 0.10 r269 has been released .
URL: http://trac.netlabs.org/fat32
"FAT32.IFS for OS/2 will allow you to access FAT32 partitions from OS/2.
FAT32 is open source software under the ​GNU Lesser General Public License."
"This version includes:
1) FORMAT routine, based on Fat32format (a win32 program)
2) CHKDSK, with autocheck on init support.
3) SYS routine, installing FreeLDR bootblock (no minifsd yet).
4) Some new features, like 64 KB clusters support and support for files up to 4 GB, support for VFAT on FAT12/FAT16 (for that, you should specify /fat key for fat32.ifs).
Early exFAT support (it only displays the disk listings and walk dirs, "/exfat" switch is required)."
Source: eCSoft/2