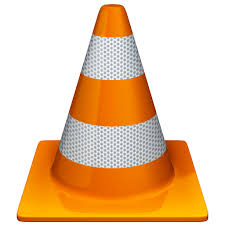 VLC media player version 3.0.11
has been ported (2020/07/18) to OS/2. This is a highly portable multimedia player and multimedia framework capable of reading most audio and video formats (MPEG-2, MPEG-4, H.264, DivX, MPEG-1, MP3, OGG, AAC) as well as DVDs, Audio CDs, VCDs, and various streaming protocols.
If you would like to support KO Myung-Hun you can make a donation at his website.
Port by: KO Myung-Hun