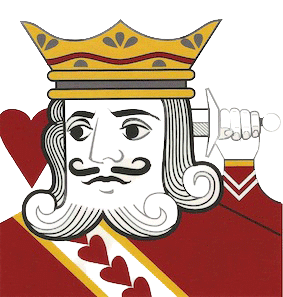 NetRexx Programming Language 3.11 is available for download (2019/09/06):
URL: http://www.netrexx.org/index.nsp
or
- http://www.netrexx.org/files/NetRexx-3.11-GA.zip
"NetRexx is a programming language derived from both Rexx and Java. It is a dialect of Rexx that retains the portability and efficiency of Java, while being as easy to learn and to use as Rexx."
Released under the ICU License.
Source: eCSoft/2