News
BayWarp meeting, Tuesday, May 28 - 2019
Details

Category: Events
Published: Saturday, 25 May 2019 03:25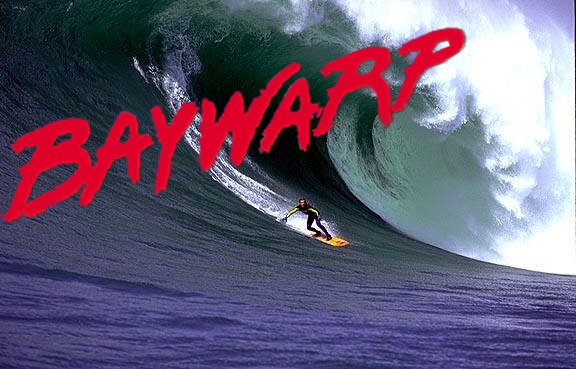 BayWarp meeting announcement:
Date: Tuesday, May 28
Time: 6:00 - 9:00 PM
Place: Panera Bread
501 E Hamilton Ave
Campbell, CA 95008
Panera Bread has plenty of room, it's quiet and they have WiFi. There is a light rail station near the meeting location.
Meeting topics:
Warpstock 2019 - A history of OS/2
OS/2 tips and tricks
Come join us in our monthly meeting. We are OS/2, ArcaOS and eComStation users, and we meet every month to discuss ideas about our favorite operating system.
Meeting announcements and more are available on the BayWarp website.