News
Event: Baywarp meeting Tuesday, June 22
Details

Category: Events
Published: Wednesday, 14 July 2021 14:17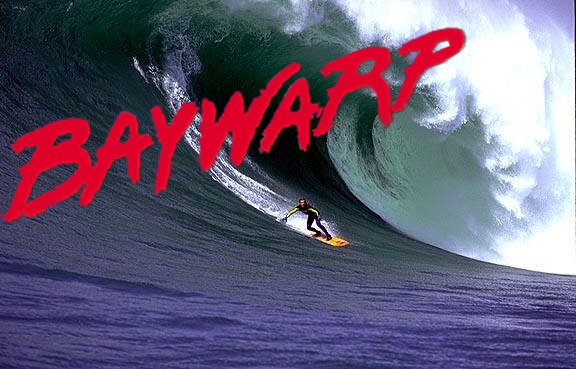 BayWarp meeting announcement:
Date: Tuesday, June 22
Time: 6:00 - 9:00 PM
Place: Panera Bread
501 E Hamilton Ave
Campbell, CA 95008
Panera Bread has plenty of room, it's quiet and they have WiFi. There is a light rail station near the meeting location.
Meeting topics:
BayWarp is meeting again
Travel router control program MangoCom
Giving away size medium Warpstock t-shirts
OS/2 tips and tricks
Come join us in our monthly meeting. We are OS/2, ArcaOS and eComStation users, and we meet every month to discuss ideas about our favorite operating system.

We are meeting the third Tuesday this month.
Meeting announcements and more are available on the BayWarp website.
-- 
Neil Waldhauer  

This email address is being protected from spambots. You need JavaScript enabled to view it.

  www.blondeguy.com
Expert consulting for OS/2 Warp, ArcaOS and eComStation