System Load 1.0.4 as been released:
Hobbes: http://hobbes.nmsu.edu/h-search.php?key=SL-bin-
SystemLoad can monitor the status of various system components on OS/2 and eCS. It is a modular platform to display different data sets. The goal of this project is to provide a simple monitor tool for displaying dynamic information. The feature set can be expanded with the help of dynamically loaded modules. To create your own modules take a look at the available source codes of already present modules and the examples.
Available plugins: CPU load, Drives information, Network activity, IRQ, Processes list, Network traffic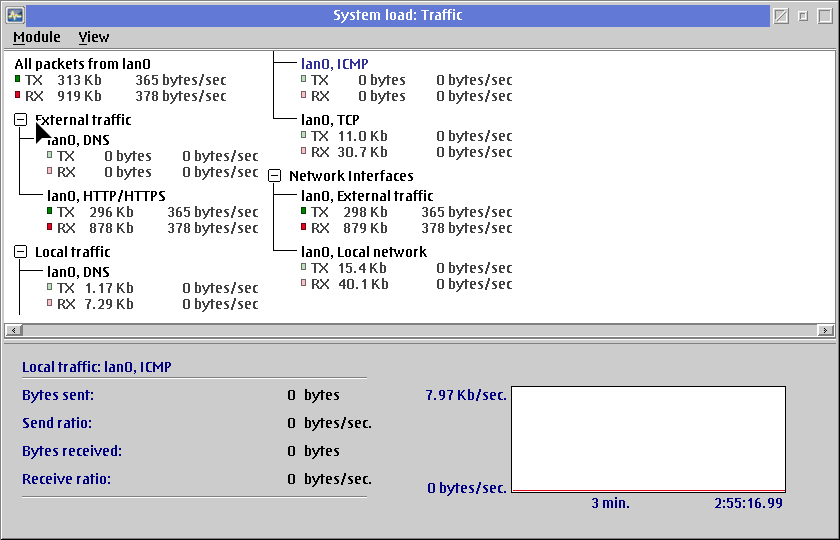 Download System Load utility:
http://ecomstation.ru/systemload
More Essentials for OS/2 Warp:
http://ecomstation.ru/essentials
Source: eCSoft/2