Acer Aspire One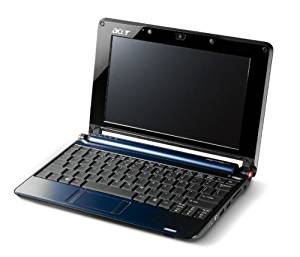 General Specs
Model Number:
Processor:Intel Atom N270
Memory:
HDD:
Graphics:
General Comments
By Melf: In eCS 2.1 and 2.2 I had no problem, except that the touch pad is locked when it boots up. You have to hold Fn and hit the unlock touchpad twice (I think) , Fn+F7. If there is no problem with the CPU it should work. (Backup your data and try it!). In preboot menu, don't forget to change settings for external CD boot. Good luck!
Also, the latest Panorama-version (if you have software subscription services) conciderably increased videoperformance.
Links
OS2World Forum discussion [1]