IBM OS/2 Extended Edition 1.3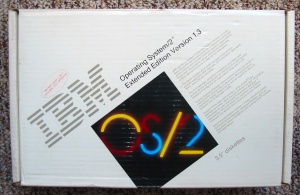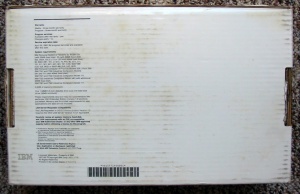 This release was announced on October 30 of 1990.
This version of IBM OS/2 provided the following enhancement:
Increased performance in memory-constrained environments while reducing the minimum memory requirement from 3.5 MB to 3.0 MB.
Enhanced font support.
Asynchronous Connection Server Version 2.0.
Ethernet DIX V2.0 and IEEE 802.3 support.
This edition was available in 3.5" and 5.25" diskettes and in several languages like English, UK English, French, German, Italian, Spanish, Danish, Finnish, Norwegian, Swedish, Dutch, Portuguese.
Related Articles
Pictures
Links