QWPClock
This is an idea to create a WPClock replacement for OS/2 and eComStation. The idea is to create a replacement without using SOM or WPS, just making a plan Qt 4 application over Presentation Manager.
Feature:
Same functionality as WPClock.
Future: Add support for several kind of clocks.
Future: Add support internet clock sync.
WPClock Pictures
Alex Taylor's clock sync tool: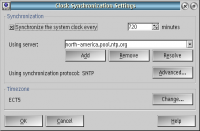 Sketchs
Set date and time combined with time syc
Multiple Alarms support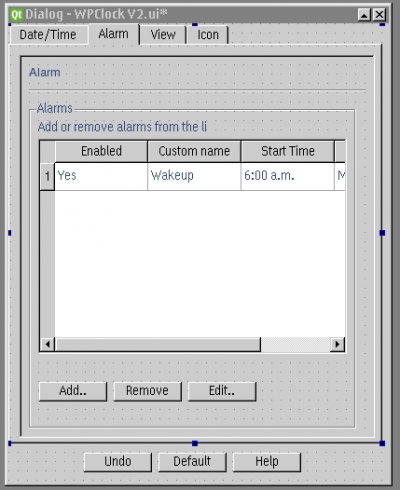 Select clock type
Sources
OS/2 Clocks