ZipZap
ZipZap is a 32bit program that makes handling ZIP files easier than it has ever been before! ZipZap is fast and effecient because it is integrated into OS/2 and allows you to use popup menus, drag and drop, template objects, and more to take all the work out of managing your ever growing mass of archived files and relegates it to a few clicks of the mouse or the keyboard. Create new ZIP files with a single click or drag and drop, view, add to, unzip, and customize without worrying about command line syntax.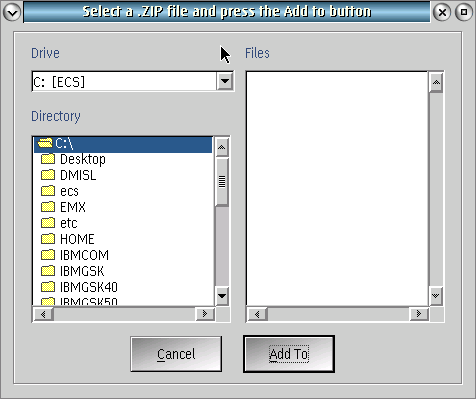 Download
ZipZap 1.27 (1998/01/08) Binaries and Source code. [1]
License
Open Source under the GNU GPL License.
Serial Numbers: ",,..........." or ".......==zz==" or "...=======..." (Without the quotes)
Author