Home
RollBall 1.00 game has been relesed:
- Hobbes.
Rollball is a little game with the goal to earn points with a rolling ball while preventing it from falling into holes, it makes fun for a few minutes.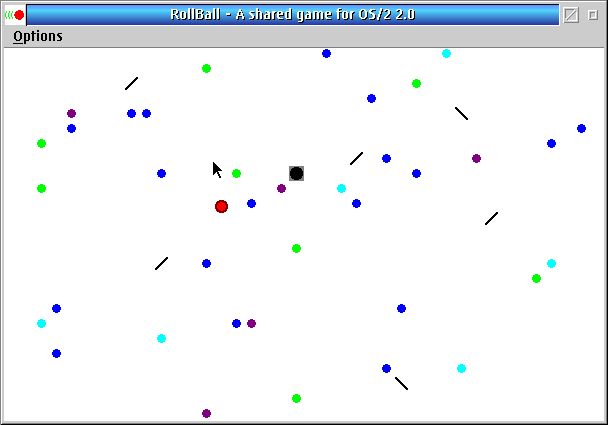 Details
iQPuzzle 1.0.4 has been ported to OS/2-eCS.
URL: trac.netlabs.org/qtapps/wiki/QT4 Games
iQPuzzle is a diverting I.Q. challenging pentomino puzzle.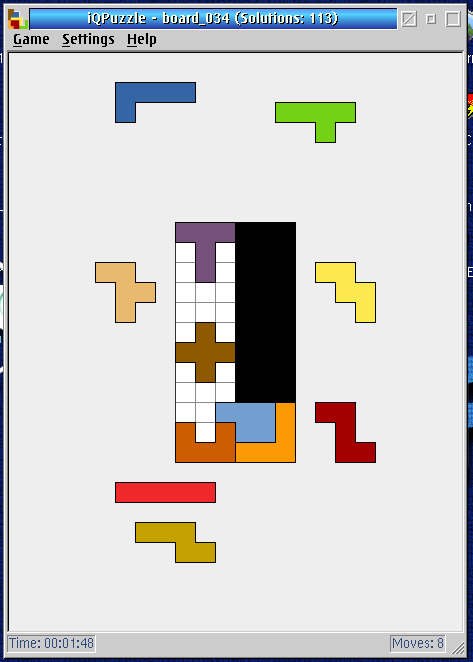 This port requires the Qt 4 libraries and libc064.dll .
Port by: Gianfilippo Cimmino
Source: eCSoft/2
Details
Stendhal version 1.21 has been released. This is a multi-player online adventure game / MMORPG, which requires Java 1.5 or later.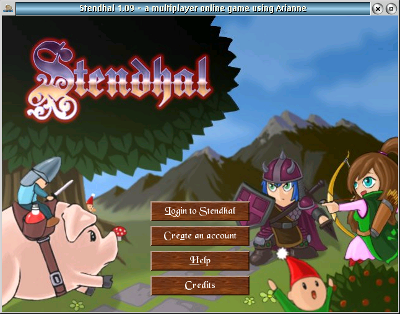 Details
Project: Starfighter 1.6 has been released:
- Hobbes
"Project: Starfighter is a 2D space shooter. Liberate the universe from the evil company WEAPCO, who controls space using superior weaponry and AI craft."
Port by Gianfilippo Cimmino.
Source: eCSoft/2
Details