Home
Hi
I had been working these days to try to keep the site up to date.
First I'm trying to fix the dead link to the game files. Right now the Action, Adventure, Board, Cards/Dice, Educational, Other categories to the native games had been updateed, with some little exceptions of some games that I was not able to find.
Regards.
Details
Amoebax 0.2.1 has been ported to OS/2, ArcaOS, eCS.
Amoebax is a cute and addictive action-puzzle game.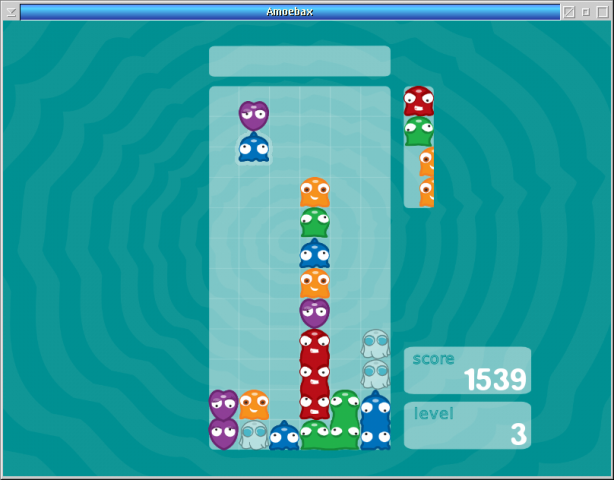 Source: eCSoft/2
Details
Stendhal version 1.26 has been released. This is a multi-player online adventure game / MMORPG, which requires Java 1.5 or later.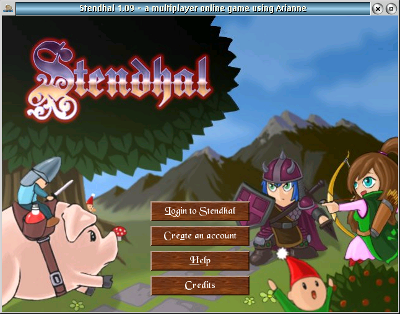 Details